Services
Nearly thirty years' experience of translation from French and German to English, with proofreading and copy-editing of translated texts, including machine translation.
We specialise in: History books, memoirs, art books and catalogues, museum publications, novels, articles, tourism brochures, scripts, marketing websites... Livres d'histoire et d'art, catalogues et publications pour musées, romans, tourisme, manuscrits, sites web... Geschichtsbücher, Kunstbücher, Belletristik, Romane, Anübersetzungen, Publikationen für Museen, Touristik, Drehbuch... und, natürlich, Webseiten!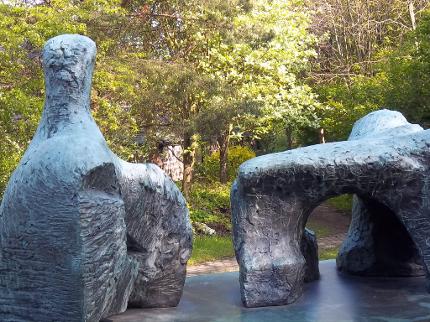 Some recent publications, English translation and/or copy-editing:
Just out! Two Falkenstein novels by Bruno Waldvogel-Frei now available in English...
Fabric of life Textile arts in Bhutan, Karin Altmann, 2015 www.degruyter.com/view/product/457332
Le Corbusier / Exhibition Catalogue, published by Centre Pompidou 2015 (first half translated by ST)
Into the Kazakh Steppe, ed. Beatrice Teissier, 2014 www.bokus.com/bok/9781909930087/into-the-kazakh-steppe
Andrea Lehmann, Rediscovery of a lost ring, ed. Claudia Cosmo, Kerber 2013
Objekt Atlas Fieldwork in the Museum, ed. Clementine Deliss, 2012
Piero Manzoni, When bodies became art, ed. Martin Engler, 2013
Karin Lindena, A mirror takes note, ed. Erik Hauser, 2012
Cornelia Schleime. The colour, the body, the face, the eyes, ed. J-Ch. Ammann and A. Wesle, 2012
Earlier translations – a selection:
View York Nine Perceptions, ed. Anna Patricia Kahn, 2011
Justine Otto, Helter Skelter, ed. P. Kahn, 2011
Imi Knoebel – Stained-Glass Windows in Reims Cathedral, Kerber Art, 2011
the impact of modernity vol. 2 of A history of the family, ed. André burgière et al., Polity Press, 1996
Enterprise and Technology; the German and British steel industries 1865-1895, Ulrich Wengenroth, Cambridge University press, 1994
The Course of German Nationalism, Hagen Schulze, Cambridge University Press, 1991
Industrialisation and Everyday Life, Rudolf Braun, Cambridge University Press, 1990
History of Old Age, From Antiquity to the Present, Georges Minois, Polity Press, 1989
The Cambridge History of the Middle Ages II & III 1250-1520, ed. Robert Fossier, Cambridge University Press, 1986
Architecture and Harmony; the Use of Numbers, Measurement and Proportion in the Buildings of Western Europe, Paul v. Naredi-Rainer, Dumont Buchverlag, Köln, 1982.