Translators and proofreaders I enjoy working with are featured here
Friends and collegues are invited to introduce themselves and explain what they do
Judith Platter is based in Vienna and her first language is German. She can guide you through the translation jungle - see her Sprachdschungel website
Christa Holzmann lives in Italy: She offers English/German/French -> ITALIAN and English/Italian/French -> GERMAN translations - and is also a sworn translator!
Catherine Roux, MA, MITI lives in Scotland, and is real Frenchwoman! She will translate into French for you... English to French Translator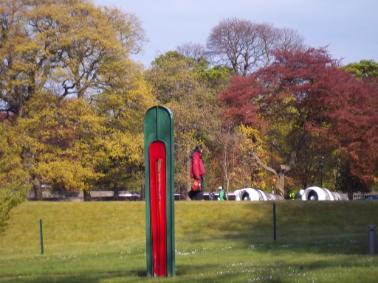 Please get in touch if you would like to take part in this project
Sarita Jannin and I were students at Heriot Watt at the same time. She now lives in France and works as a translator, specialising in subtitles. Sarita features on Proz.com. She is currently translating children's stories into English.